Commanders!
We are proud to announce that Iron Conflict will release into Early Access on January 8, 2021. The game will start at $14.99. Wishlist the game HERE.
Upon purchase, players will also receive the following in-game items: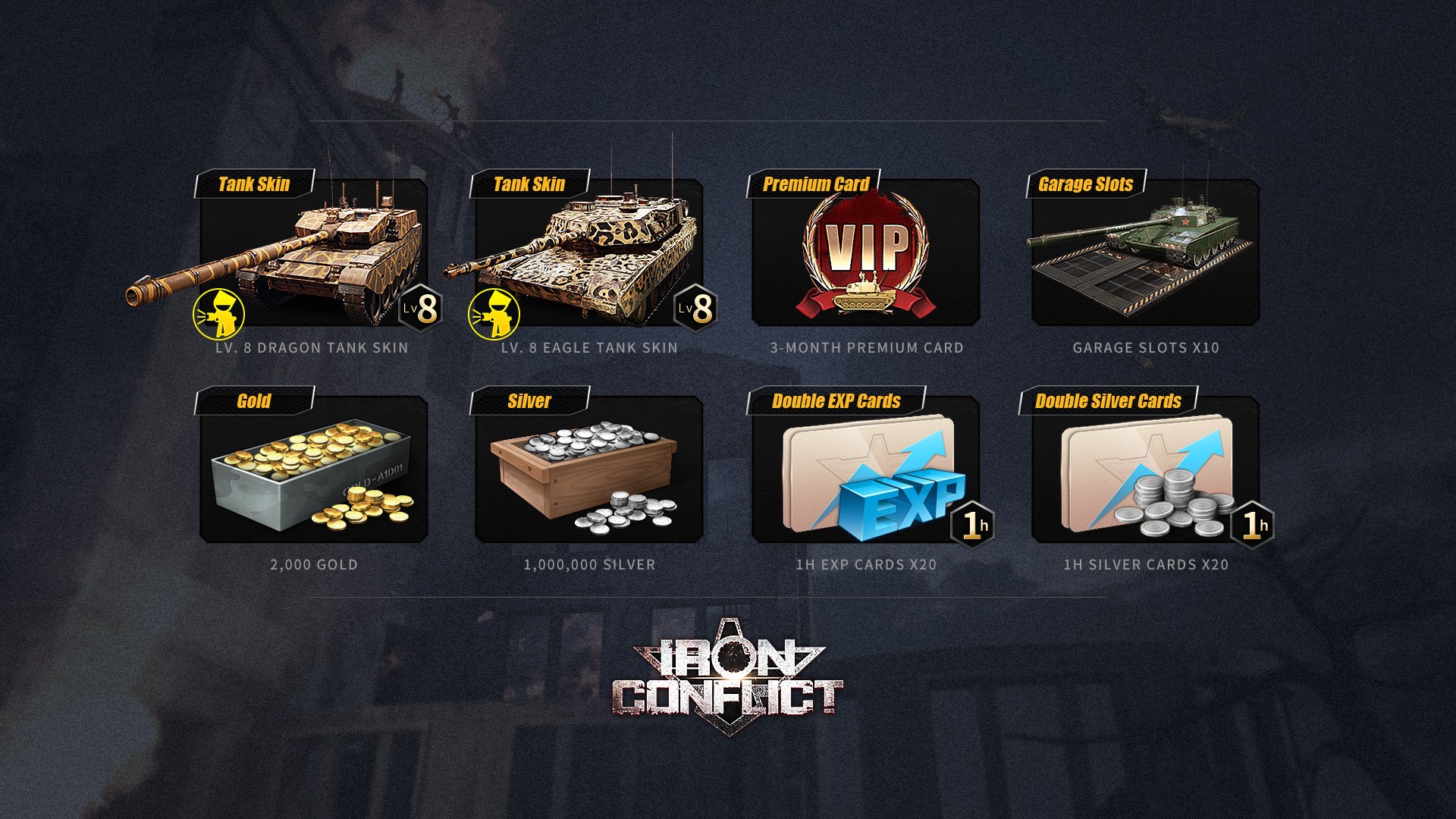 1 Dragon Faction Lv. 8 tank skin
1 Eagle Faction Lv. 8 tank skin
1 3-month Premium Card
10 Garage Slots (5 for each faction)
2,000 Gold
1,000,000 Silver
20 1-hr Double EXP Cards
20 1-hr Double Silver Cards
Players who participated in the Playtest will also receive: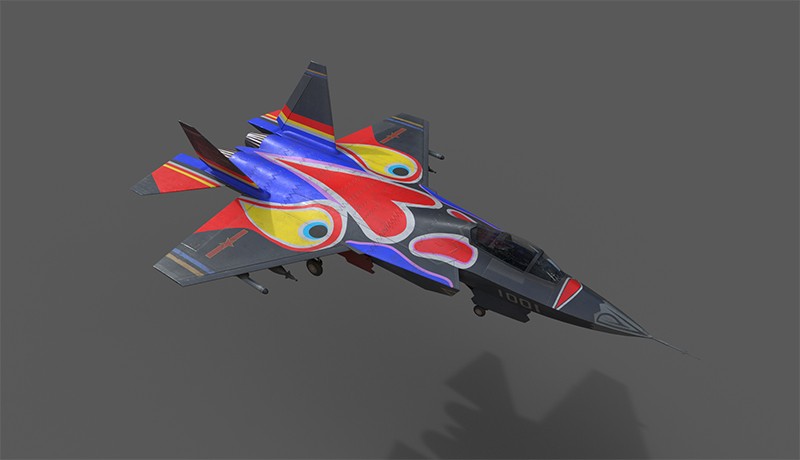 1 L-31 plane skin
1,000 Gold
1,000,000 Silver
We'd also like to remind you that players who reached one of the following unit tiers during the Playtest will receive additional Gold if they buy the game when it is released into Early Access.
Here is the reward chart:
Playtest Unit Tier - Reward for EA Release
Tier 5 Unit - 1000 Gold
Tier 6 Unit - 1500 Gold
Tier 7 Unit - 2500 Gold
Tier 8 Unit - 3500 Gold
Iron Conflict is a multiplayer real-time strategy and tactics game featuring hundreds of units spanning from the end of World War II through the modern era. Players create formations of three units each and team up with their friends, using their tactical skills and teamwork to defeat the enemy.
In addition to the 10v10 Encounter mode, the Early Access version will also include a Resource War mode and many other gameplay improvements. In the near future, a new map will be added as well as additional units. Stay tuned on the official Steam page and Discord server for the latest news.
You can watch the release trailer here: https://www.youtube.com/watch?v=_vFviRKoGgI
Join our Discord here: https://discord.gg/XuXPU8w
Follow us on Twitter: https://twitter.com/Iron__Conflict
Follow us on Instagram: https://www.instagram.com/ironconflictpc/
We will see you on the battlefield, Commanders!